DIY
Christmas Cookie Tray
(
paper plate style
)
For the last 6 Christmases we have had an "Open House" Christmas cookie decorating party. This is a great way to meet your neighbors, and coworkers, and your children's friends.
The hours? 12:00 noon until 6pm on the second Saturday of December.
This is a perfect time for a gathering, it's right after Thanksgiving and before work parties etc.
All they have to bring are cookie accessories, and their inner creative cookie monster.
We bake the cookies, and make the frosting. Now we make the trays to display their "Artisan" within.
Living near a collage and away from your family on Christmas day touched me.
So.... I wanted to bring a little memory of childhood near those who couldn't be home for Christmas.
This tray is great idea all year through just change the plate for you date.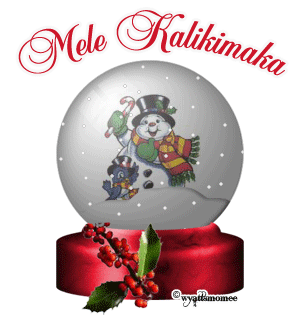 *
~
Mei
Kwai
~
*